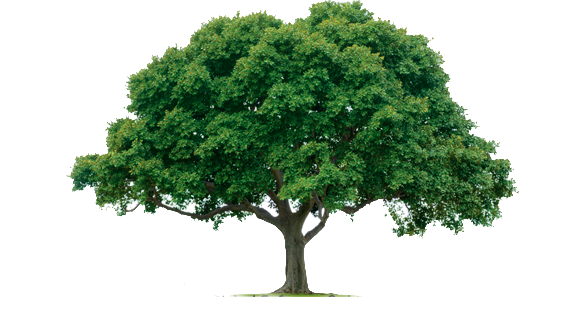 The Origins of Global Software Architect
Global Software Architects (GSA) offers full-cycle tailor-made software programming services, from product idea and software development to outsourcing support and enhancement, to facilitate any organization having a seamless and interactive exchange of data between its every wing.
GSA is a consulting services firm specializing in planning, managing, implementing and supporting Information Technology solutions. Our core expertise is in building well-integrated, easy to use, customized applications. We take pride in our ability to develop cutting-edge information systems that meet the highest industry standards.
Sincerely, Team @ global software Arechitects
Team Members
We have Great teams with a bunch of talented members. Who are willing to sacrifice to make others happy. Our motive is to get things done without compromise any of the standards. We always learning and adapting the new technology. We give the importance of patience which is a primary theme among the super-achievers–whether it's strategically waiting for the best time to make a move or continuing to pursue a larger vision without receiving immediate rewards.